Upcoming

Events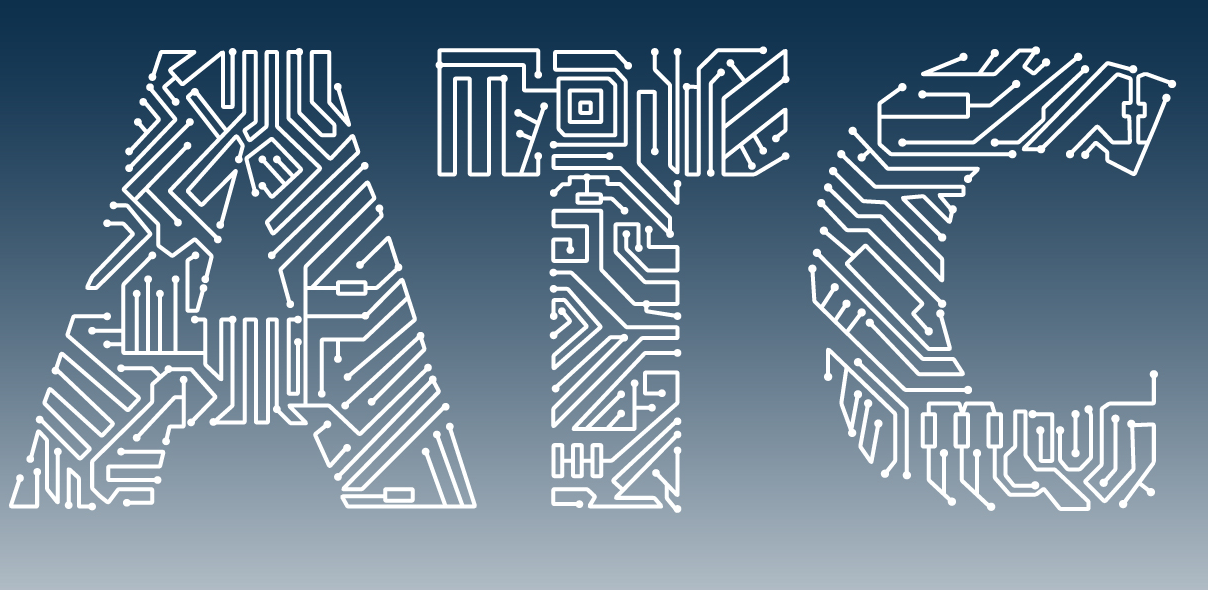 13th November and 7th December 2023
Arete Tech Conference 2023
Past

Events

Thursday 31th August 2023 • 16:00 UK / 11:00 ET
Arete Access Call: ASM International's Benjamin Loh, CEO and Paul Verhagen, CFO, hosted by Jim Fontanelli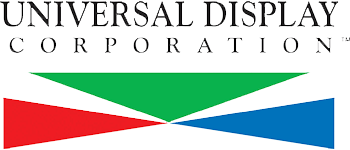 Tuesday 21st June 2023 • 16:00 UK / 11:00 ET
Arete Access Call: Universal Display Brian Millard (CFO), hosted by Nam Kim Hyung

Tuesday 06th June 2023 • 16:00 UK / 11:00 ET
Arete Access Call: Rambus Des Lynch (SVP & CFO) and Matt Jones (VP of Strategic Marketing), hosted by Nam Kim Hyung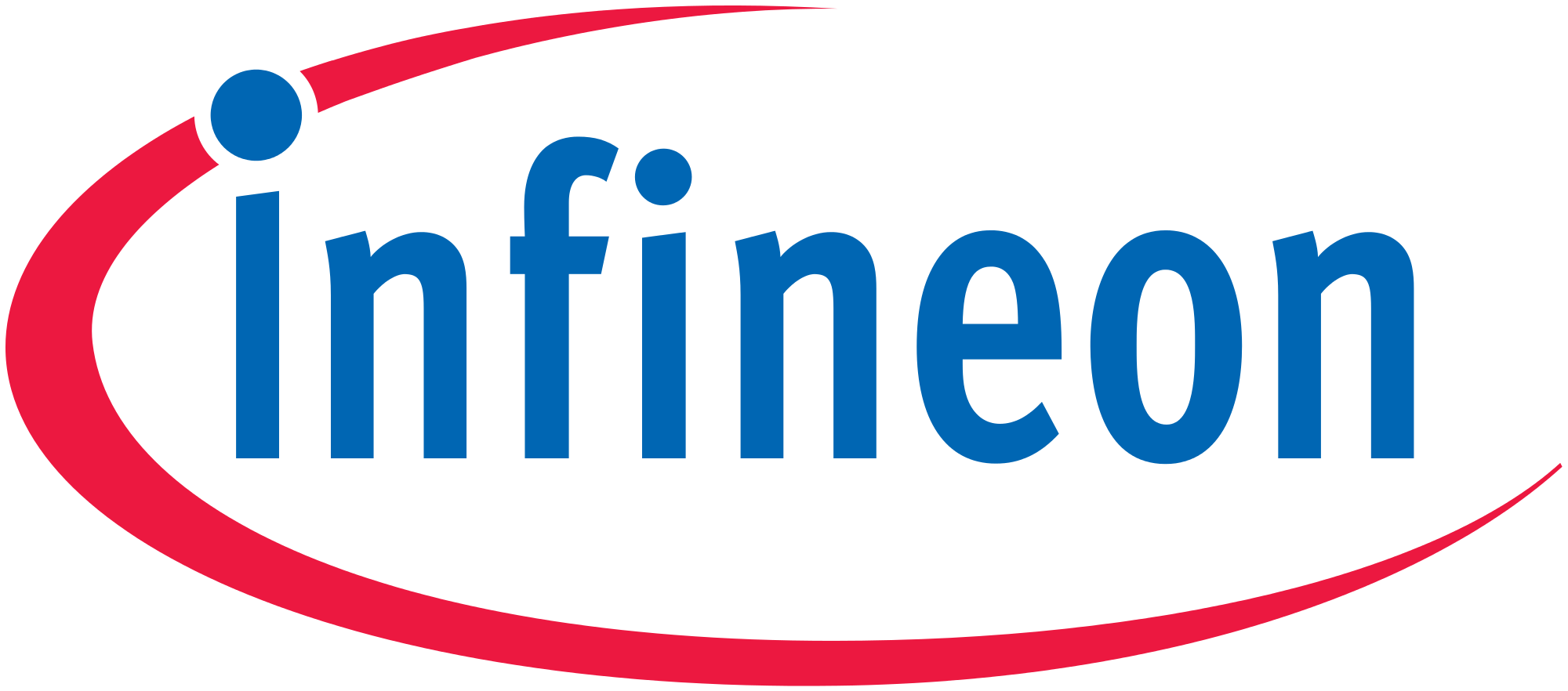 Wednesday 17th May 2023 • 14:00 UK / 09:00 ET
Arete Access Call: Infineon Vice President SiC Dr. Peter Friedrichs, hosted by Jim Fontanelli – Virtual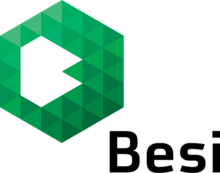 Thursday 04th May 2023 • 15:00 UK / 10:00 ET
Arete Access Call: BE Semiconductors CEO, Richard Blickman, hosted by Jim Fontanelli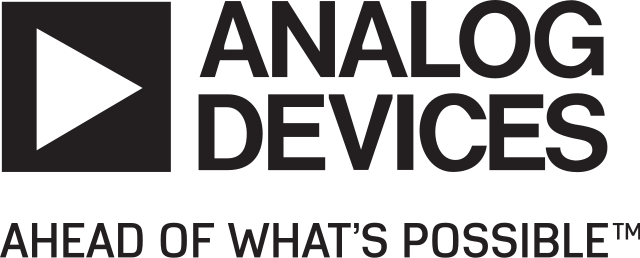 Monday 3rd April 2023 • 15:00 UK / 10:00 ET
Arete Access Call: Analog Devices Patric O'Doherty, SVP of Digital Healthcare, hosted by Jim Fontanelli – Virtual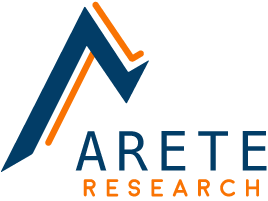 Thursday 16th March 2023 • 16:00 UK / 11:00 ET
Arete Research Investor Call on AI, hosted by Richard Kramer, Brett Simpson and Adam Shepherd -Virtual

Wednesday 8th March 2023 • 16:00 UK / 11:00 ET
Arete Research MWC Key Takeaways & What you missed? – Brett and Richard – Virtual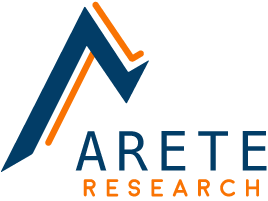 Thursday 2nd March 2023 • 16:00 UK / 11:00 ET
Arete Research Memory Access Call with Nam Hyung Kim – Virtual event

Tuesday 21st February 2023 • 16:00 UK / 11:00 ET
Skyworks Virtual NDR – CFO and VP – Virtual event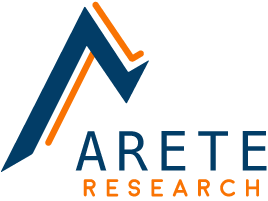 Thursday 19th January 2023 • 16:00 UK / 11:00 ET
Arete Research Semis Team – Outlook '23 – Virtual event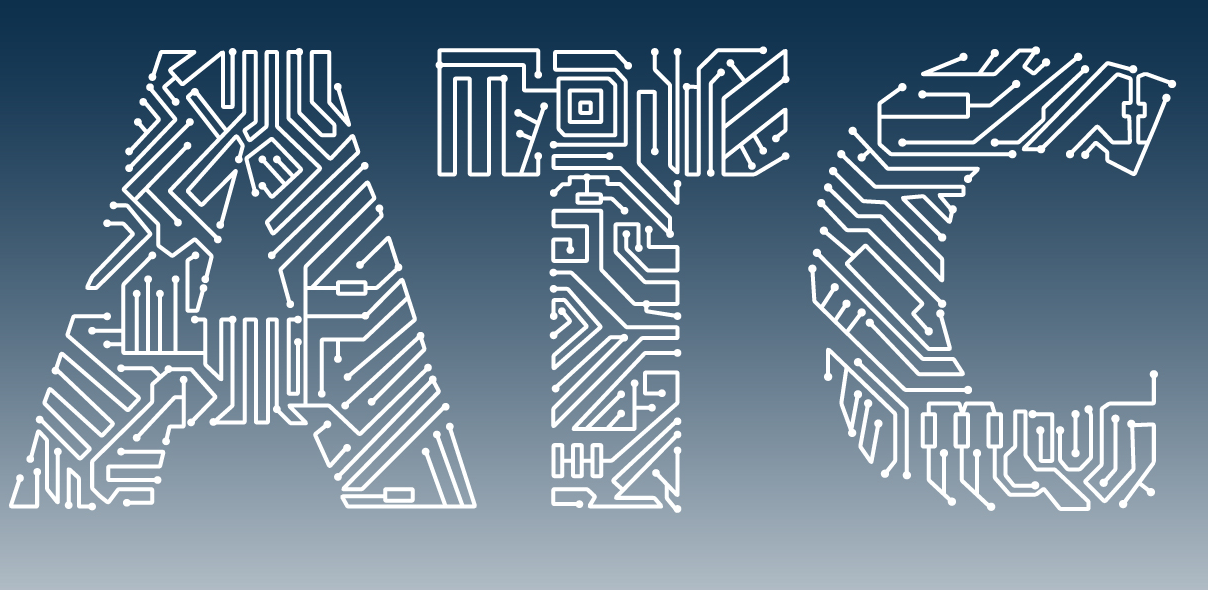 5th - 6th December 2022
Arete Tech Conference 2022 – The Future Series

Wednesday 5th October 2022 • 16:30 UK / 11:30 ET
Arete Access Call - with Micron's Mark Murphy CFO, hosted by Nam Hyung Kim

13th - 15th September 2022
Kisaco Research AI Hardware Summit
In Person Event Santa Clara, CA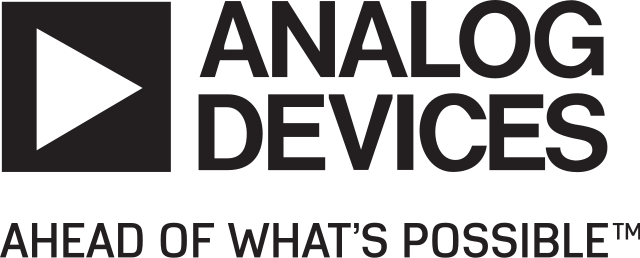 Tuesday 13th September 2022 • 15:30 UK / 10:30 ET
Arete Access Call – with Analog Devices VP of Auto's, Andy McLean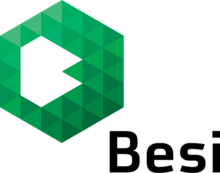 Friday 9th September 2022 • 13:00 UK / 08:00 ET
Arete Access Call - with BE Semiconductors CEO, Richard Blickman and VP Finance Leon Verweijen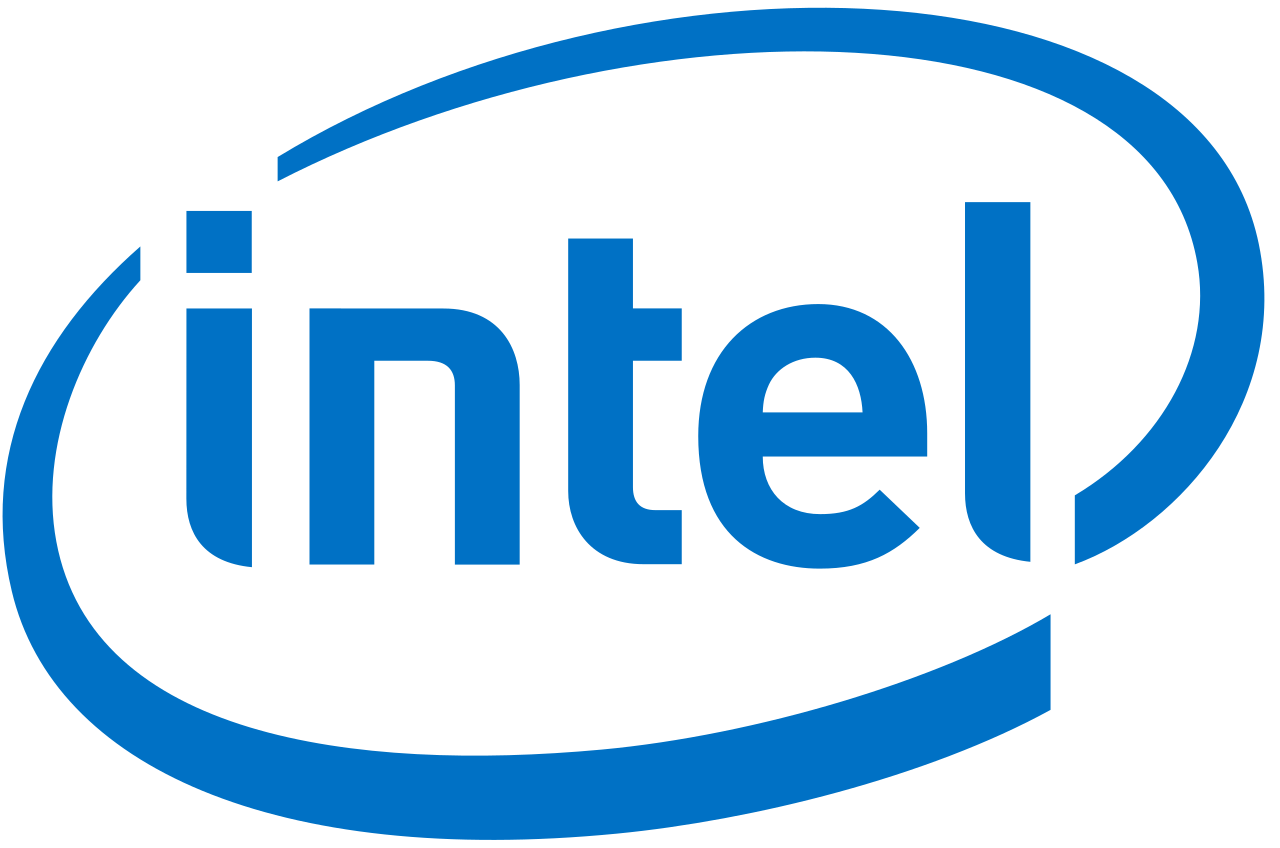 Wednesday 31st August 2022 • 17:00 UK / 12:00 ET
Arete Access Call - with Intel CTO, Greg Lavender
We are delighted to host a call with Intel's CTO, Greg Lavender, to discuss the future of compute. We will get Intel's perspective on all the architecture changes coming to PC and server, including the role that Foveros direct (hybrid hybrid) will play, how they see the adoption curve for acceleration as well as new compute engines such as IPU/DPU and what steps Intel are making in software, an area that looks ripe for monetisation.
We also plan to address with Greg, what he sees as the challenges around new transistor structures such as gate all around and the role for new technology such as disaggregated memory, CXL, silicon photonics and how this is all likely to scale in the years to come.
We will follow the usual format - fireside chat, followed by investor Q&A.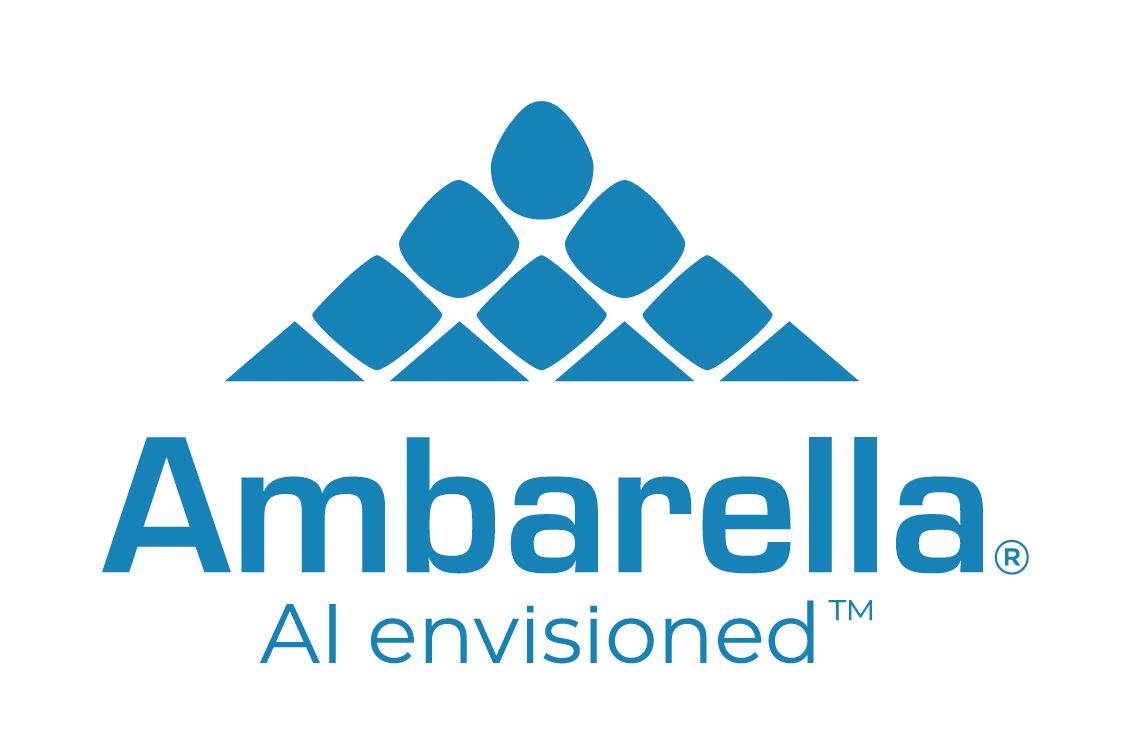 Friday 15th July 2022 • 16:00 UK / 11:00 ET
Arete Access Call - with Ambarella CEO & Co-Founder Dr. Fermi Wang, CFO Brian White and VP Corporate Development Louis Gerhardy
Arete will be hosting a call with Ambarella's CEO and Co-Founder, Dr Fermi Wang as well as their CFO, Brian White to discuss the following:
Revisit the key growth drivers in the business in the light of shares selling off sharply since the beginning of the year. We will explore what has changed and how the pipeline might evolve. With CV still relatively small portion of the business today we will also address how content evolves as adoption for computer vision grows.
We will take a deep dive into the autonomous opportunity for AMBA, how they see ADAS scaling over the next few years and how the market is likely to evolve towards L2+. With a raft of tenders in autonomous with top car makers, we plan to talk over how AMBA see their competitive position vs QCOM, NVDA and Mobileye.
Finally we will look at the long-term drivers in the robotics and wider IOT market. What new end-markets they see as relevant to their business and how this is likely to supplement growth elsewhere.

Wednesday 6th July 2022
2H22 Global Ad Spend Outlook, with Nick Waters, CEO of Ebiquity

Wednesday 29th June 2022
2H22 Global Ad Spend Outlook with Brian Weiser, Group M

Thursday 23th June 2022
Mobile Measurement with Charles Manning, CEO of Kochava

Tuesday 24th May 2022
Arete Access - UMC Group Call with Senior IR David Wong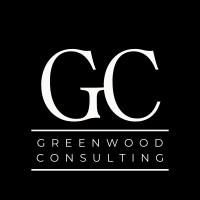 Thursday 12th May 2022
Arete Access Call: Insights/Shortfalls of Ecommerce Enablers (SHOP, BIGC, etc.) with a Leading B2B eCommerce Consultant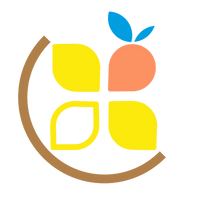 Tuesday 3rd May 2022
Unpacking The Trade Desk (TTDs) Take Rate

Monday 11th April 2022
Arete Access Call - Silicon Carbide Discussion with Soitec Management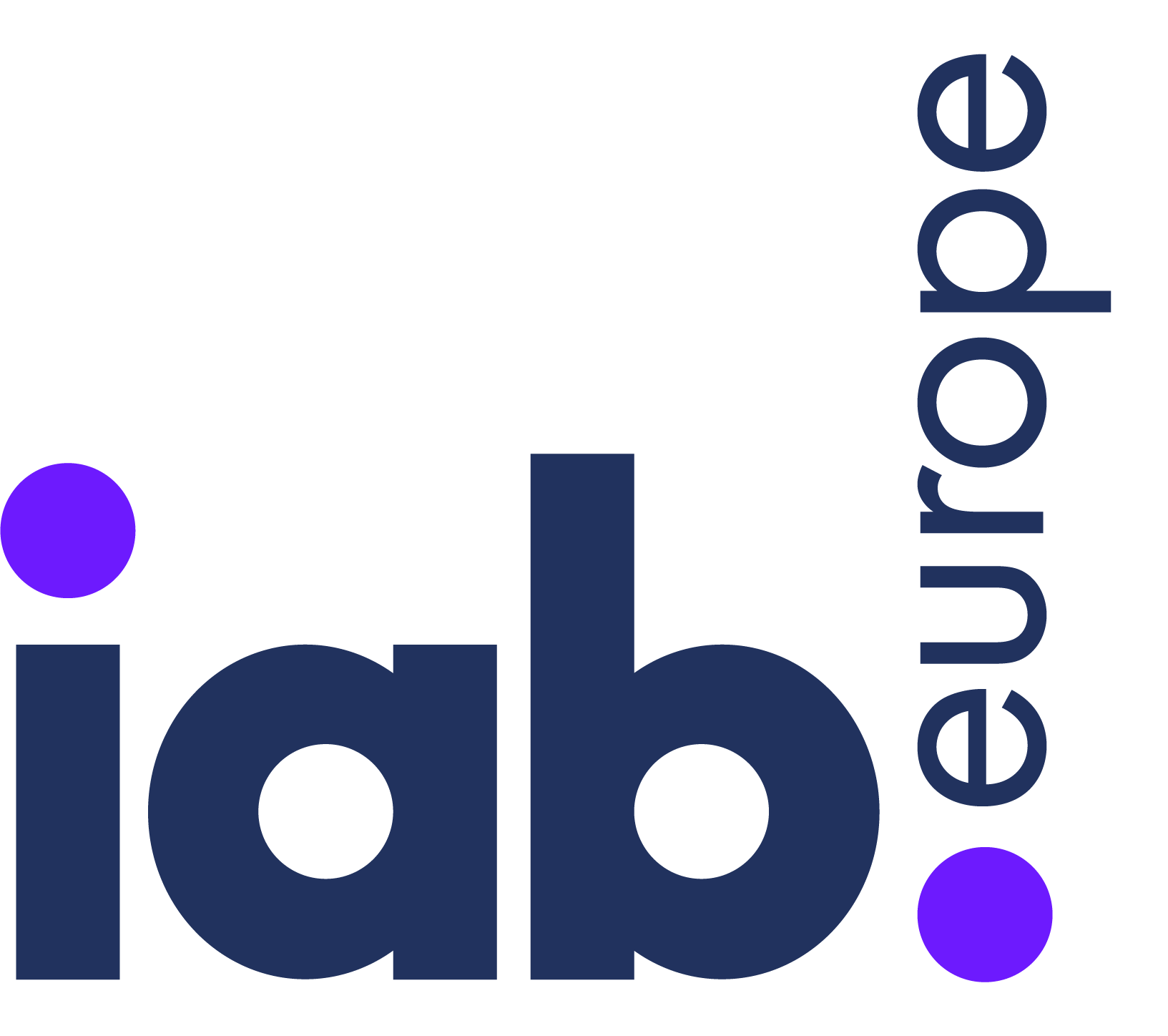 Tuesday 5th April 2022
IAB Europe – Deep Dive into Retail Media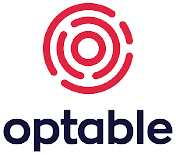 Wednesday 30th March 2022
Optable – Clean Room Start-Up Aiming to Resolve ID Crisis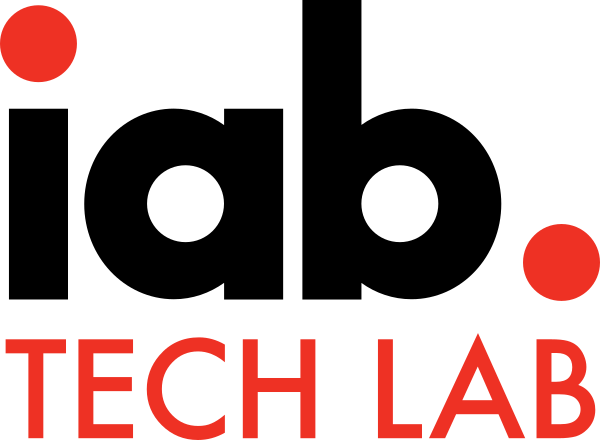 Thursday 24th March 2022
IAB Tech Lab: Setting Ad Tech Standards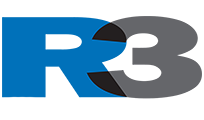 Tuesday 22nd March 2022
Where Are Marketing Budgets Going? Ask Greg Paull, CEO of R3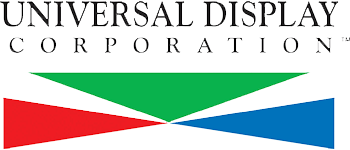 Thursday 17th March 2022
Universal Display Virtual Roadshow - Universal Display Group Call Hosted by Sidney D. Rosenblatt, CFO

Monday 28th February 2022
CEO of Zefr, Leading Content Moderation Service, Working with TikTok.

Monday 28th February 2022
Skyworks Virtual NDR - SKYWORKS CFO Kris Sennesael and Strategy Carlos S. Bori (Virtual) Roadshow Hosted by Brett Simpson

7th - 8th February 2022
Qualcomm Virtual Roadshow - QUALCOMM CFO Akash Palkhiwala European (Virtual) Hosted by Brett Simpson